Solana ecosystem Hit by Hack draining more than 8M USD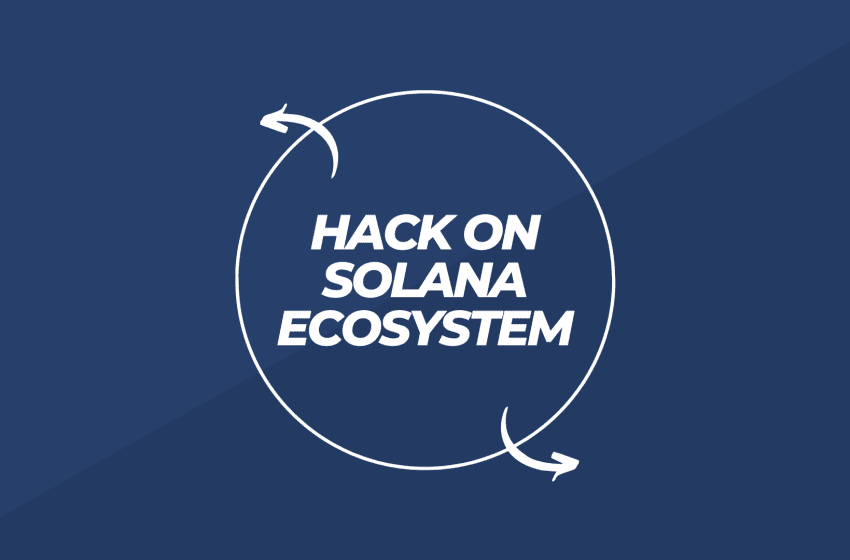 Solana, once dubbed the Ethereum Killer by cryptocurrency enthusiasts, has been severely impacted by the most recent crypto winter. The latest ecosystem exploit, which has erased tokens worth millions of dollars, is, nonetheless, the topic of much discussion on the blockchain network.
The Solana ecosystem has been the most recent target of cryptocurrency after user assets worth $8 million were sucked out by unidentified hackers from hot wallets situated in Solana, including  Slope, Phantom, and TrustWallet. The Solana network's native token is called SOL.
Approximately 7,767 wallets were impacted by the hack as of Wednesday morning, according to the Twitter Solana Status, which reported the incident. 7,936 wallets is a little bit more than Elliptic's estimate. One of the biggest cryptocurrencies behind Bitcoin and Ether, Solana's Sol token had a decline of around 8% in the first 2 hours following the discovery of the breach, according to statistics from CoinMarketCap. While trading volume has increased by nearly 105 percent over the past 24 hours, it is currently down roughly 1%.
What could the motive for the Solana hack be?
Blockchain auditors claim that the theft was most likely caused by a supply chain fault that was used to acquire a user private key from wallets on August 3 in the early morning hours. A private key is a confidential code that enables access to a user's cryptocurrency assets. It's estimated that the stated loss was roughly $8 million.
Tom Robinson, chief scientist at Elliptic, stated that although the basic reason of the hack is still unknown, it appears to have been caused by a bug in a particular wallet program rather than by a weakness in the Solana blockchain altogether. Although the precise cause is still unknown, mobile users were primarily impacted. In a so-called supply chain attack, a reliable third party service may have been compromised if the attacker was able to sign payments on behalf of users.
What are the opinions of experts?
Experts claim that this is a good time to urge investors to check on the state of the cryptocurrency ecosystem. Solana has experienced problems with power outages in the past. The earliest signals indicate compromised keys, which are clear from the digital footprints that appear to be signed by the individual owners.
Over the past few weeks, the price of Solana and other cryptocurrencies has typically increased. The hacking revelation, however, initially caused a decline in price, although it has since partially recovered the lost value.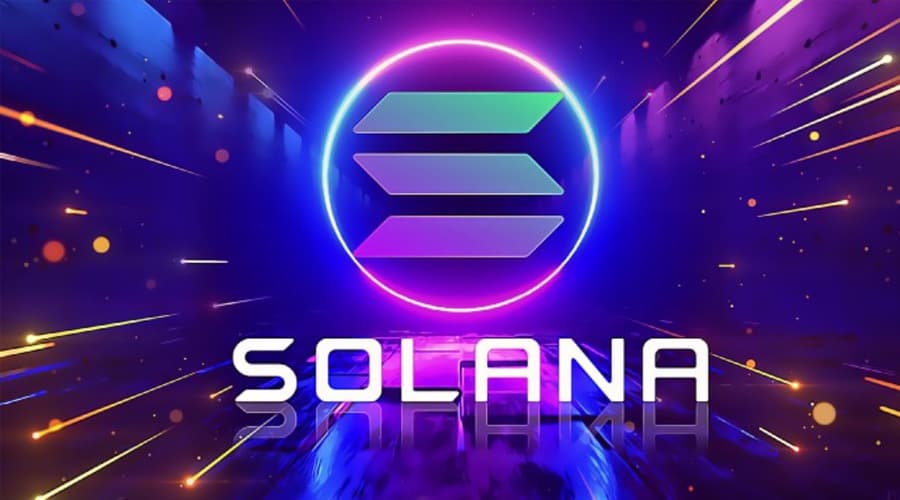 What are the options available to Solana users?
This raises concerns about the security of hot wallets that are always online and offer simpler ways to transmit, receive, and conduct cryptocurrency transactions. Switching to reputable exchanges that offer additional, numerous layers of security is the logical course of action for buyers, investors, and traders. Additionally, they could employ hard wallets to stay away from third-party wallets.
Solana Hack August: All you need to know?: Video