Lands in the Metaverse & Land Sale Platforms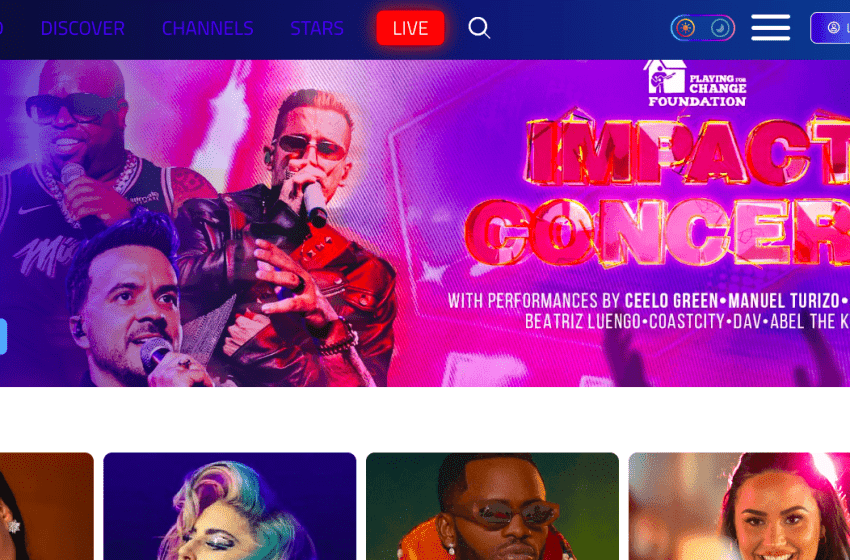 Lands in the Metaverse are one of the hottest investments out there today. In essence, these lands are essentially virtual lands controlled and inhabited by players. Each of these lands is also an NFT, making it completely unique and ensuring you can provide proof of ownership with ease.
Since real estate is one of the biggest businesses of today, it's no wonder that people are turning towards Metaverse real estate in order to make a return on their investment. Alternatively, many people are investing in Metaverse land simply because they want to use it.
Today, we'll be going over two recent success stories in space. Stay with us to find out what the best Metaverse land sales to invest in are.
CEEK
– Extremely Successful Celebrity-Backed Land Sale
CEEK is an all-inclusive Metaverse designed with the content creator's experience in mind. On the platform, you can build, monetize, and own your own experiences. Recently, there was a massive Metaverse concert including the likes of Lady Gaga and Demi Lovato.
There are a total of 10,000 units of land in Downtown CEEK- the first area where land will be sold. CEEK features 7 different kidneys of land, with each of them possessing a different rarity and other metrics. The biggest fixed-size land is called a Kingdom and refers to a 20×20 space.
There are also Cities, Private Islands, Bays, and finally, Parcels. If you'd like to make a more creative investment, you can invest in one of their event venues- places where Metaverse events are held. Each of these venues has a different size and aesthetic, alongside providing different rewards.
Each land you own entitles you to a variety of rewards depending on the economic activities occurring within the CEEK metaverse and on your land. These rewards are quite generous, including ad revenue percentages, event tickets, token rewards, and airdrops.
CEEK has already demonstrated its ability to host incredibly entertaining events in the Metaverse. It has partnered up with World Music Awards, Draper University, and more. CEEK isn't planning to stop here and will look to host more and more events in their digital Metaverse.
The biggest avenues to profit off of CEEK lands is to consider size, how populated the nearby parcels are, as well as whether or not they're close to an attraction such as a body of water or similar. Since there's a finite amount of land on CEEK, we can expect prices to grow much like traditional real-estate.
Looking Glass Labs
– Taking Digital Agencies To The Metaverse
Looking Glass Labs is a Web3 platform specializing in creating NFT architectures, play-to-earn tokenization, virtual asset royalty streams, and immersive Metaverse environments. Although unlike CEEK, LGL is not a Metaverse-exclusive project.
Despite this, the company has earned millions from its land sale. This is because the most important aspect of NFT land sales is convincing the community that your project is stable and poised for success. Think of it in real-world terms: The biggest thing you need to do when selling land is to convince your buyer your country isn't going to go to war soon.
Looking Glass Labs primarily deals with enabling and advancing their clients' Metaverse experiences. Its leading brand- House of Kibaa deals with designing and constructing 3D Metaverse assets for other companies to take advantage of.
LGL is one of the world's leading firms when it comes to creating high-quality Metaverse 3D models or lands. This makes them a highly sought-after business and leads their lands' investors into believing that their investment is stable and likely to pay off.
Closing Words
Metaverse lands are one of the latest Web3 trends, and it seems to be here to stay. Many investors have likened it to investing in real estate in real life. This is because it follows a similar pattern, in addition to prices being largely influenced by the same factors, just in the Metaverse. This means that factors like how many people want to "live" in your land, what kinds of events are nearby, etc. all influence their pricing.
With companies like CEEK setting up extremely successful Metaverse events, and Looking Glass Labs creating high-quality 3D Metaverse assets and lands, we have no doubt the market will continue to expand in the future.