Nakamoto Games Review: Hyped Play to Earn Gaming Platform

Nakamoto Games is a play-to-earn platform that allows gamers from all over the world to participate in blockchain gaming and also to earn a sustainable income.
Nakamoto Games act as a gateway to other broad-based P2E games while providing opportunities for developers to deploy their own P2E games by providing the perfect play-to-earn ecosystem. Play-to-earn and blockchain gaming are a few of the hottest topics in the crypto world right now. Most of the P2E projects nowadays offer a single game, whereas, Nakamoto Gamesacts as a safe haven for both gamers and developers.
Here's another Play to Earn game you would like to know!
How does Nakamoto Games work?
The first play-to-earn game is Duck Hunters, which is a dynamic shooting game in which players compete against each other to win rewards. All the tokens used in the game will be given in a weekly pool, from where the top gamers will be rewarded. Talking about developers, the Nakamoto Games Developer kit will allow developers to launch their own games in the P2E ecosystem.
The NAKA Token
The NAKA Token is an integral part of the Nakamoto Games. It enables players to access any game within this P2E ecosystem alongside providing a system to reward the top players. Nakamoto Games will have an initial market capitalization of $990,000.  The hype around P2E Market is surely expecting growth of the Nakamoto Gaming ecosystem.
NAKA Tokenomics
Download Full $Naka Tokenomics
How is Nakamoto.Games different from Other Play to Earn Crypto Gaming Projects?
Nakamoto Games is the space not just for players but also developer looking to revolutionize Play to Earn model!
Here's what one can do:
Players: Players can choose from a wide selection of Play to Earn Games and earn NAKA tokens!
Developers: Developers can Plug-in Play2Earn games through the SDK and instantly monetize their games!
Investors and Partnerships
This P2E platform has forged synergic partnerships with investors and partners like Moonboots Capital, Synapse Networks, etc. A few notable investors are Polygon, Signal Ventures, Chateau Crypto, X21, Blockmint, Crypto differ, Kent Capitals etc.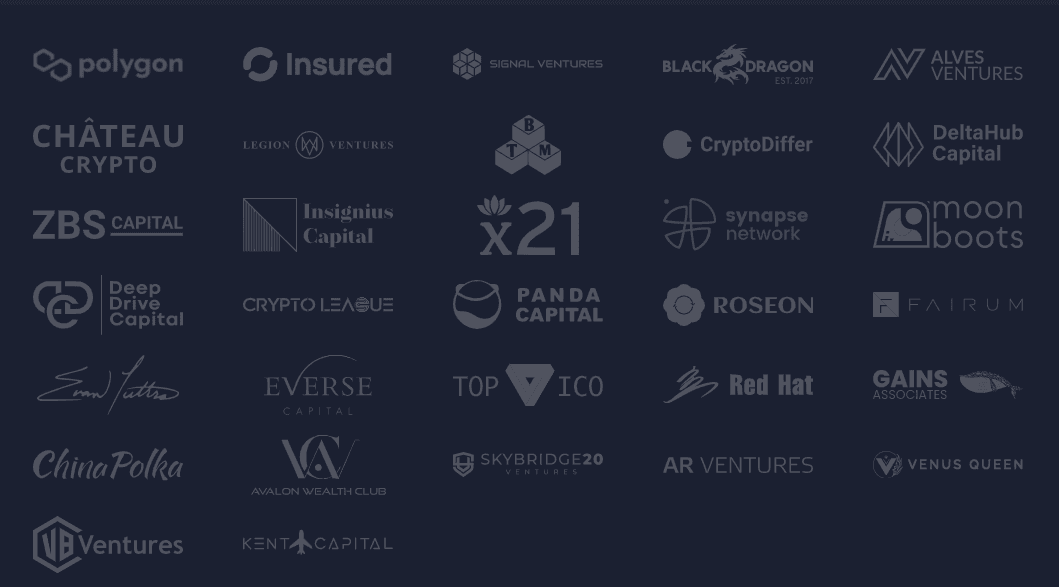 Upcoming Dual IDO
Nakamoto Games will have dual IDO this month. Nakamoto Games has chosen MoonStarter and Synapse Network as their launchpad for their Initial DEX Offering (IDO), which will take place on 30 September 2021.
Double #IDO! Boom! This month we'll launch on @moonstarter_off and @SynapseNetwork_ ! On top of that we'll release our testnet! And………some more surprises to follow! $NAKA https://t.co/gozLMlCDPf pic.twitter.com/PShiMOHEKJ

— Nakamoto.Games (@NakamotoGames) September 15, 2021
With less than 4 days left for the IDO, Nakamoto has announced an extra IDO round with a standard lottery format. This extra round would have fewer spots than usual. This lottery will have 100 participants chosen at random. After the whitelist procedure, this round of sales will start on Oct 1, 2021. This sale will give the users a 24-hour window to buy their share of tokens.
The token launch is expected to happen in 1st week of October, 2021.
I suggest joining Nakamoto Games social to gather an understanding about the project to decide whether you would like to put your money into it or not.
We personally have invested in Nakamoto Games and happy to support them 🙂 
Nakamoto Whitepaper: Download